Bengal Cattery Nalama
Núcleo Zoológico / B2501373
Member of the Feline Association / ASFEC Cataluña (España)
About us
Nalama was born from the fascination for Bengal cats and the illusion to continue preserving the evolution of an exceptional species, not only for its wild and exotic beauty (similar to a small leopard), but also for its unique character: they are cats tremendously noble, affectionate and playful.
Nalama begins in 2013 with the arrival of Matisse, our first bengali cat. A unique animal with such an authentic personality that has not stopped surprising us during these years. Undoubtedly, he was the source of an unconditional love for this breed, although at that time we did not consider raising him, so we decided to castrate him.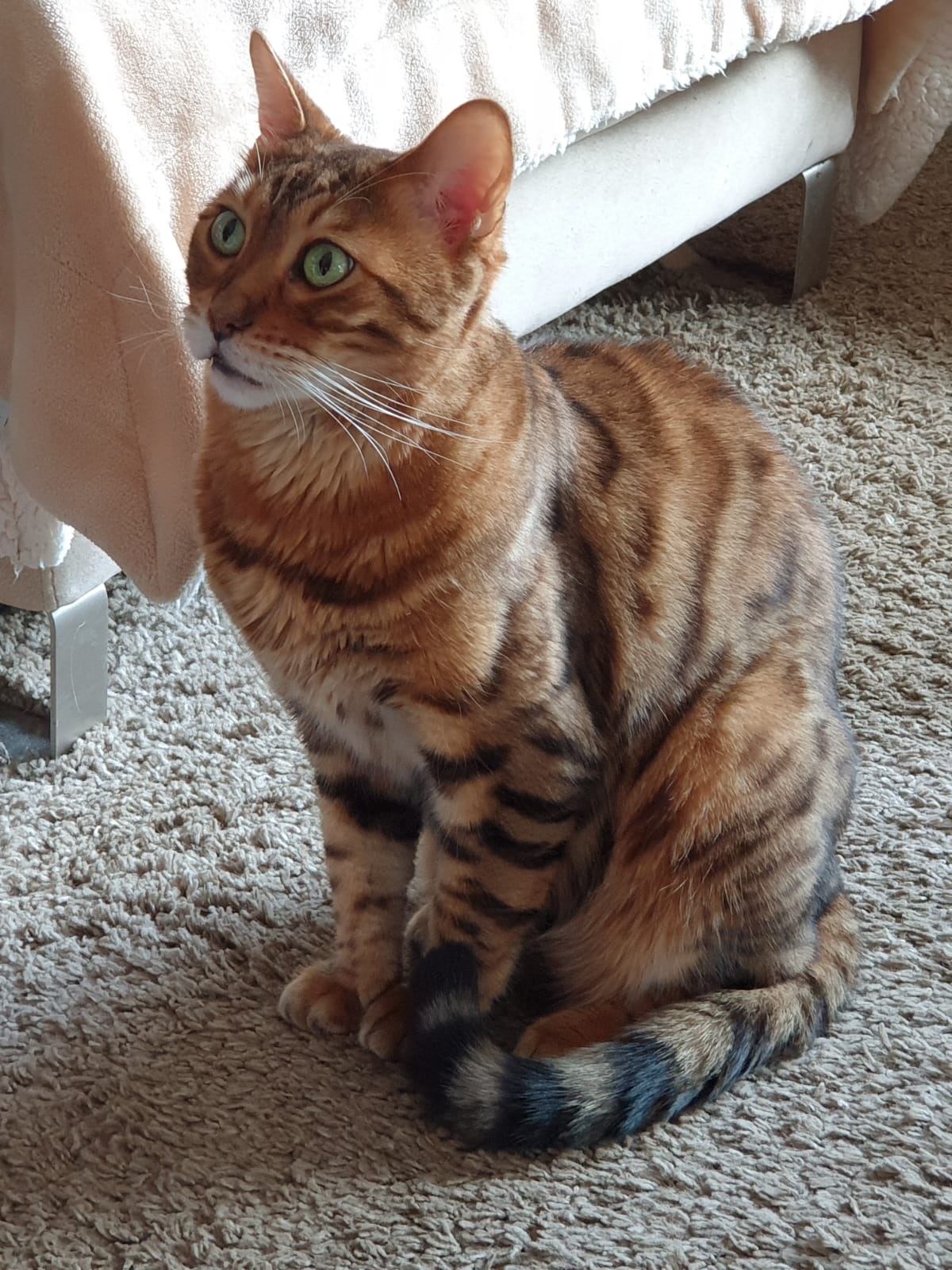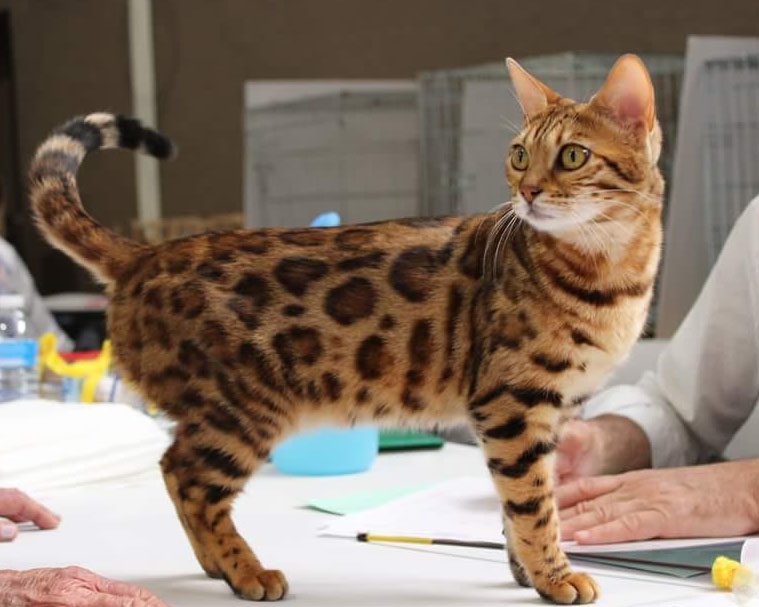 Four years later Nala came to our lives: a kitten so special that it made us think that maybe it was time to dedicate ourselves fully to expand our Bengal family and make Nala a mom. This is how the Cattery Project begins: we do not want to be a large-scale cattery. We raise the kittens as if they were one of the family: they sleep, play and live happily with us and our little big cat family until they leave us to grow up in a new home. We are aware that it will be difficult to get rid of them, but we believe that only by creating this family bond will we raise such endearing kittens as Nala and Matisse.
At the end of 2018, Bogart and Ilse became part of our family, who came home to become together with Nala parents of beautiful kittens and, sure, very happy.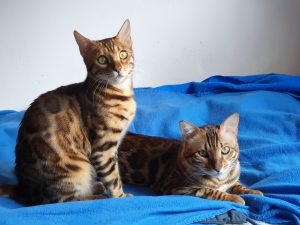 And the family continues to grow in 2019, to keep "happy" Bogart, a new female, Saskia, has entered our lives.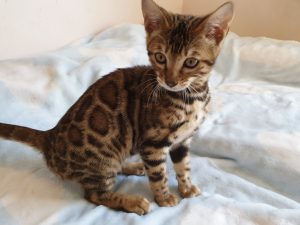 We would like to thank Myriam Ricard of Manekineko for allowing us to acquire the beautiful Manekineko's NALA. In the same way, we thank Rosa Gargallo of Monfelí Bengals for the acquisition of the magnificent Monfeli BOGART and finally, our sincere thanks to Denisse Mault de Ramazán, our mentor, guide, counselor and friend for allowing us to acquire the spectacular ILSE Ramazan. Thank you very much to the three of you for your help.
We are ready to start this exciting adventure full of hope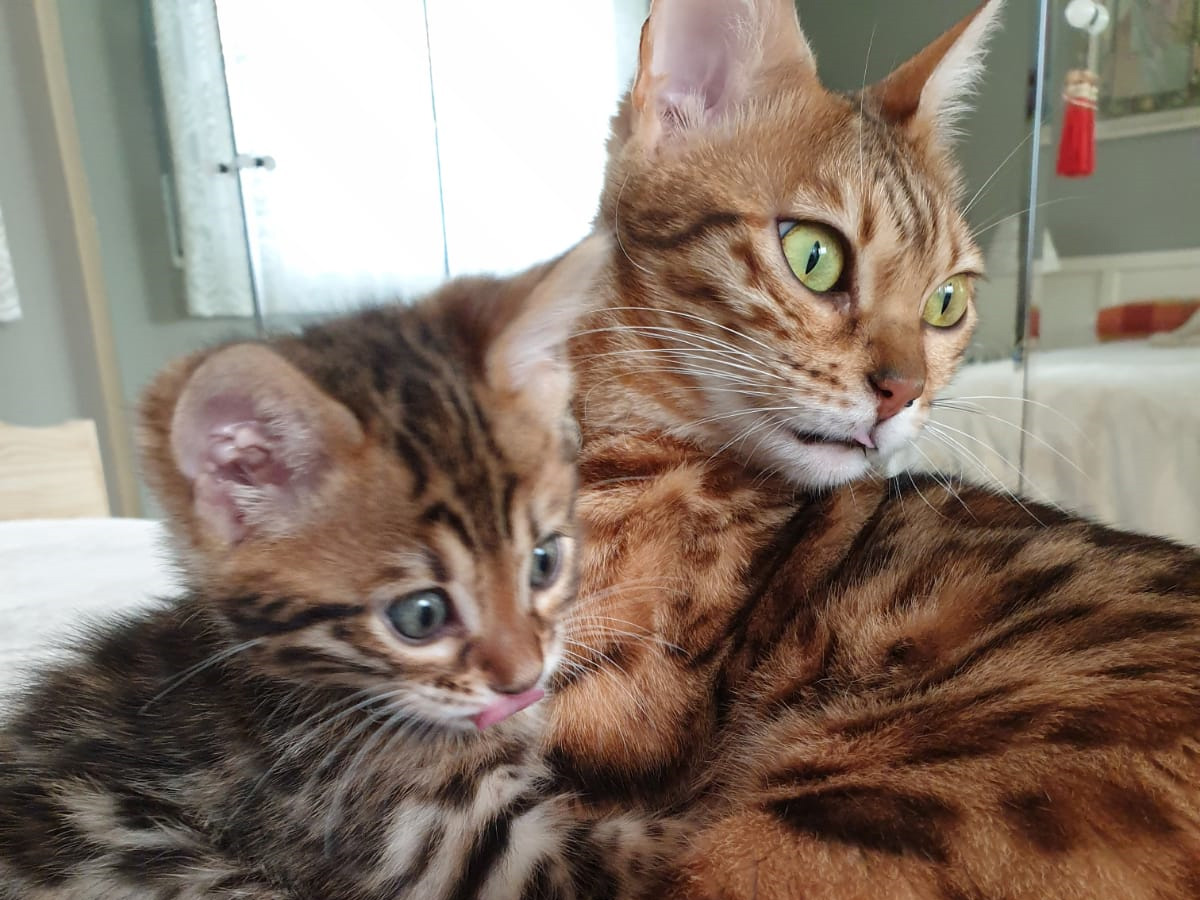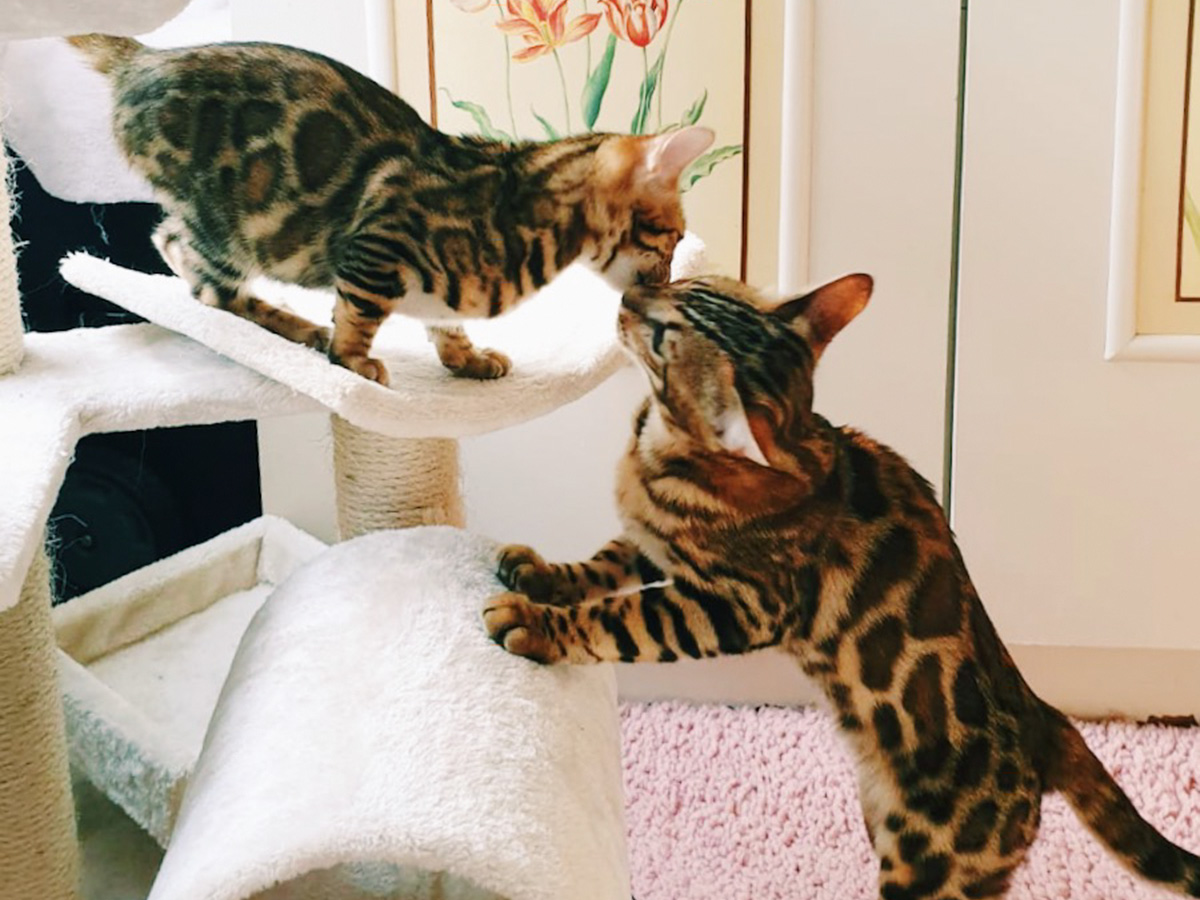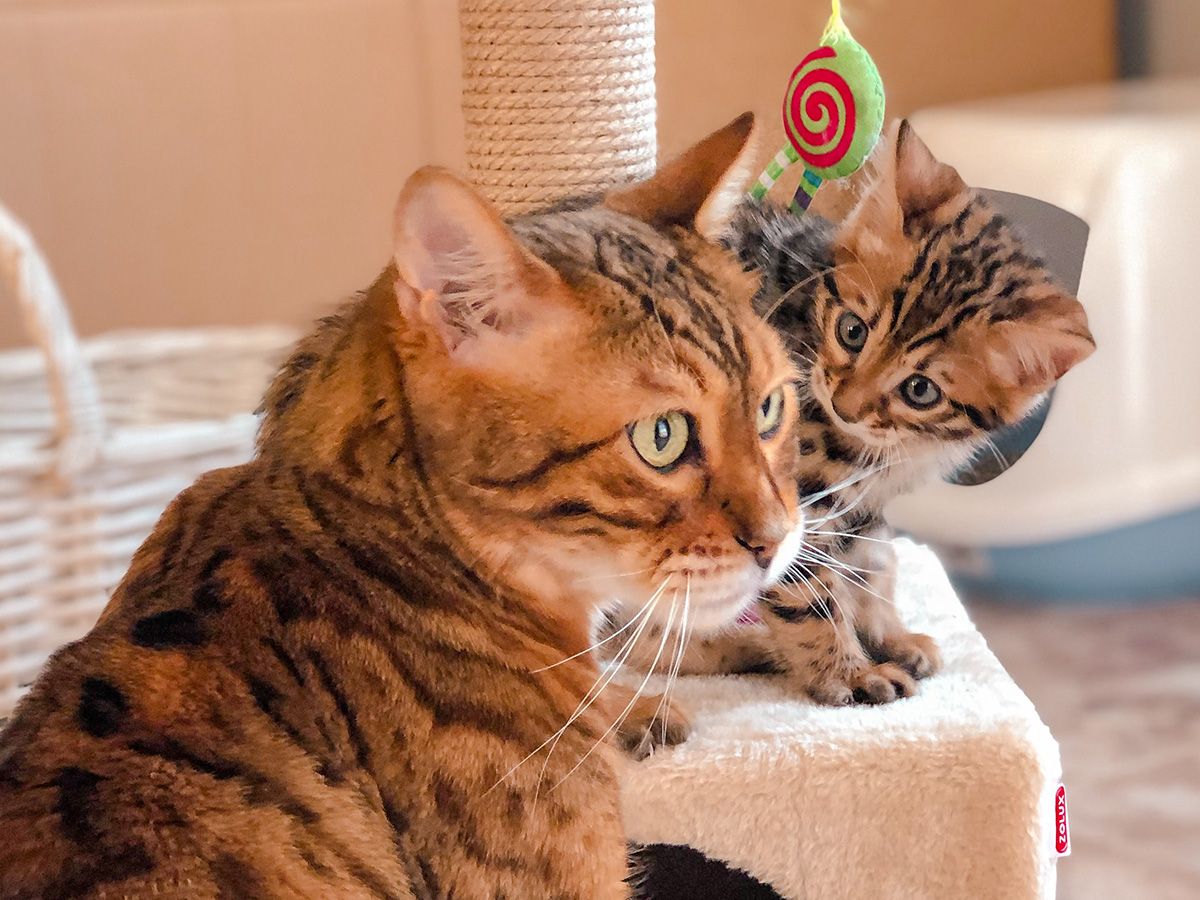 Are you coming with us on this trip?
Isabel & Carlos